WHY THE TFS IS THE BEST THING TO HAPPEN TO GOLF YET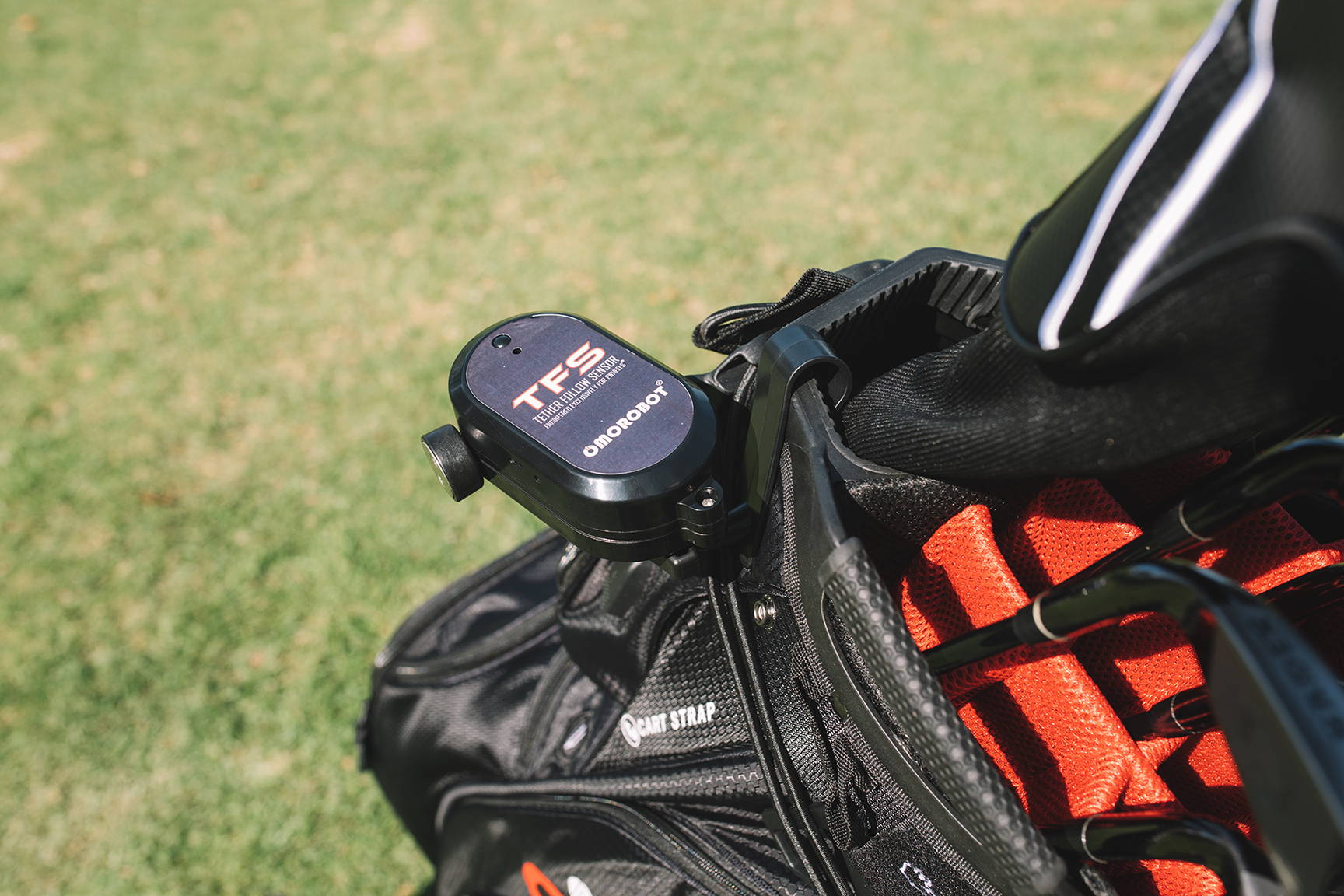 BENEFITS OF WALKING THE COURSE
You Burn More Calories
When playing an 18-hole round, you can accumulate up to 10,000 steps and burn an impressive 2,000 calories helpful for weight loss and overall health.
Players that Walk Shoot Lower Scores
Yes, it's been proven that walking the course will lead to lower scores, by being more focused and in-tune with the course.
Good for Your Heart
Depending on the terrain of the golf course, your heart rate can increase to as much as 150 BPM. The increase in heart rate can help keep your heart in good shape and keep cardiovascular diseases in check.
Reduces Stress
Golf is one of the best ways to deal with stress and anxiety after a long day or stressful week. Walking improves everything from blood flow to heart rate, and it will also take your mind away from the things that might be worrying you.
Boosts Energy
Walking might feel tiring, but the reality is it boosts your energy. Like most other physical activity, it will cause the release of adrenaline and improve your blood flow and metabolism which in turn leaves you feeling energized.
Improves Your Sleep
Sounds crazy but increase heart rate and fresh air intake improves your sleep, which improves many aspects of the quality of your life.
Enhances Your Immune System
As hard as this might be to believe it is a fact. The few hours of walking while playing golf will not only decrease stress and lower blood pressure but also increase your white blood cell count, which is vital in fighting off infections.
-Sources! - (